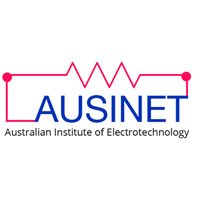 Unit 11, 41 Sadgrove Cresent, Winnelie, Darwin NT
12 Sadgroves Crescent
Winnellie
Northern Territory
0820
AU
Get your instrumentation knowledge from the experts in the industry. With over 20 years of experience in Instrumentation, Electrical and Automation we would like to help you get your knowledge and qualifications from one expert source. You will learn how an Experienced Instrument tech thinks about the fault finding process, how he writes a PLC program, build a HMI page and design a process.
Visit Ausinet here: ausinet.com.au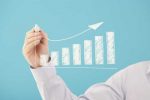 Darwin, Northern Territory, Australia
4.89 km
Do you have a website that doesn't result in sales? As if you feel like your wasting money?...